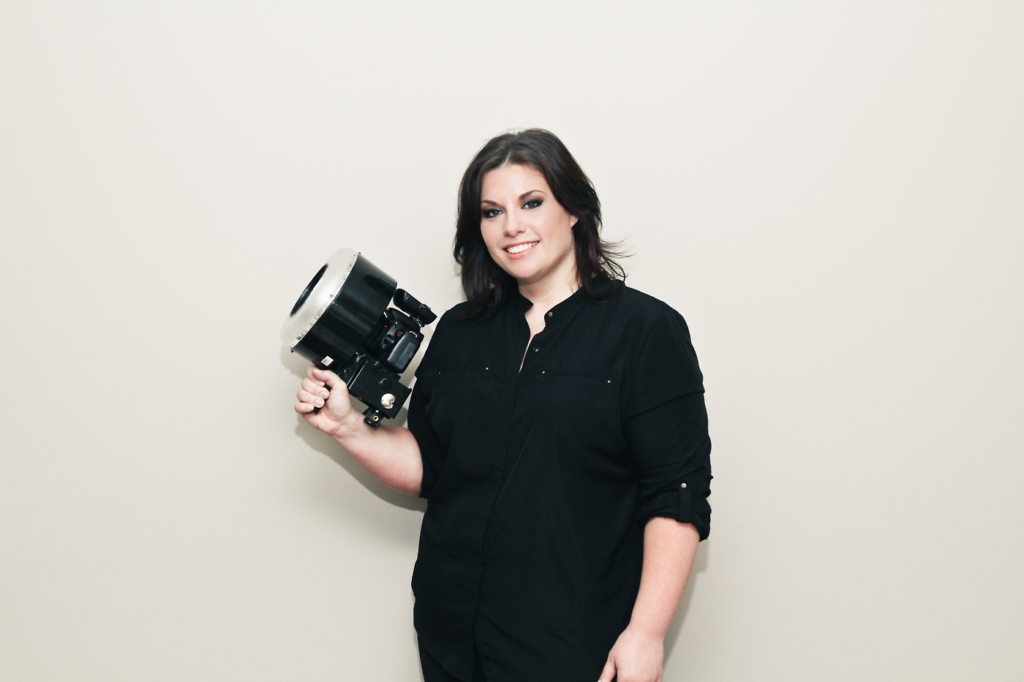 My name is Yana Kembel and I am the primary photographer at Lacie Lou Photography located in South East Calgary, Alberta.
I started my photography business by offering boudoir photographs over 6 years ago and have had excellent success. Being a boudoir photographer is rewarding knowing that I can help women of all shapes and sizes realize their true and unique beauty. Over the years, I organically started to specialize in Bridal Boudoir. Amazing gifts from brides to their soon to be husbands, or a personal unique gift for their wedding day. After enough brides asked me to photograph their weddings as well, I started to specialize in both forms of photography. I've now re-branded boudoir photography to Boudoir.ca and have an amazing all female team. For weddings, we have an amazing team of secondary shooters as well as one of Calgary's best make up artists if needed.
Lacie Lou Photography has been featured in several different ways. From guest blogs, Blush Magazine, Calgary Bridal Alliance, Lace in Light and I am also a proud member of International Boudoir Photographers Association. You can rest assured that your wedding day will be captured professionally and without issue.
I had started out by assisting a few wedding photographers as a second shooter. I learned SO much and was able to take my time and be 100% comfortable capturing the most important day of a couple's life. Lacie Lou Photography has now been offering wedding photography for a year, and are so happy with that decision. Each and every wedding I have shot I felt like part of the party. I love capturing the love between a couple, from the first look to the first dance as a married couple. At Lacie Lou Photography we realize the the photographer isn't just someone there to take photos. The comfort of the bride and wedding party is most important. We digitally document your moments, your love, your life, and your family.
I would love to get together with you both to get to know you, your story and the vision for your big day!
Get in touch with us to book a wedding consultation with Lacie Lou Photography