Boudoir.ca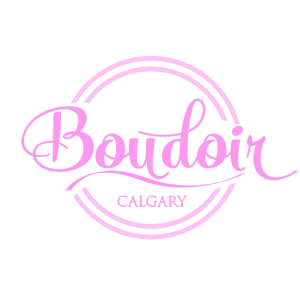 Boudoir.ca is a private and luxurious studio in Calgary and we take pride in providing you and experience you won't soon forget! Our artistic team has been offering boudoir photography for over 5 years. Our makeup artist takes pride in enhancing your natural beauty from the girl next door look to something more daring. Our goal is to show you your truly unique beauty, your femininity, your inner diva so you can see just how gorgeous you really are! You will leave our studio feeling confident and sexy. Each boudoir photography session is designed and customized specifically for you. We offer a complimentary consultation before your shoot where we can talk about your vision. Your boudoir session is your time to show off the real you!
---
Calgary Bridal Alliance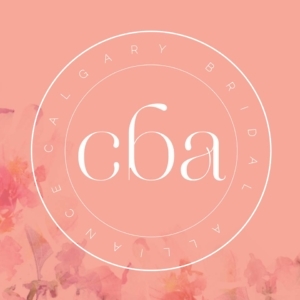 Calgary Bridal Association is comprised of wedding businesses committed to fair and ethical business practices. The Membersh

ip Directory is dedicated to you, the newly engaged. With the help of this Directory and the businesses contained within, CBA will help make your dreams come true.
---
Dahlia Floral Design

Monica Petryk at Dahlia Floral Design is your go to girl for anything related to flowers and flora design here in Calgary, Alberta. Monica is very talented and creates the most beautiful floral arrangements for weddings and other events. I am very excited to use the silk arrangements that Monica at Dahlia Floral Design has created for us in our next boudoir photography session for a more stylized shoot, we will have a floral boa and a bridal bouquet both amazingly design by Monica!
---
Kembel Web Design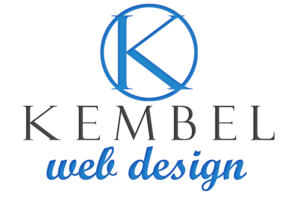 Kembel Web Design is owned and operated by my husband, he offers affordable, functional web design services in Calgary Alberta At Kembel Web Design we understand that content is king. From design, to content, to images to marketing. We will not only deploy your site with fully copy-written content but have proven methods that will help you keep your own website up to date and optimized for targeting your clients and having search engines love you. Contact us to find out how we can help you get started!
---
Knickers n Lace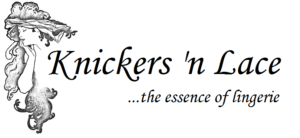 Experience the pleasure of a proper fit! Knickers n Lace offers complimentary bra fittings and the largest selection of styles and sizes available in Calgary. Knickers n Lace also offers beautiful bridal undergarments so be sure to stop by their store in Willow Park Village and you will be amazed with their knowledge. Making women feel beautiful from the inside out!
---
Lace in Light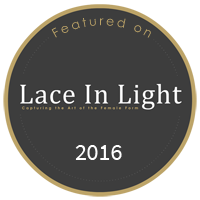 Lace In Light is a fine art driven boudoir and portrait blog that showcases artwork highlighting the beauty of the female form. We are all about high-quality, well-composed images. We love everything from light and airy shoots to moody black and whites. We are looking for talented photographers and artists to submit. We want to help promote talented artists while inspiring others.
---
Makeup Calgary The Beauty Queen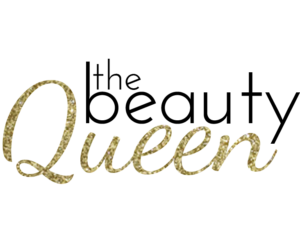 Originally from New York City, Emel brings a very Sex and the City element when it comes to her art, modern yet classy. As a result of working with companies such as Christian Dior and MAC cosmetics for 5 years, she has the knowledge, expertise, and skill to bring out everyone's true beauty regardless of their sex, age, and race. She is highly passionate about what she does and truly enjoys her art. If you're looking for that confidence that will put an extra oomph in your step, she's definitely your girl. I have been working with Emel as part of my boudoir photography business and we make an awesome team, she is aware and up to date with all the current trends to leave you looking amazing!
---
Modern Photography
Sarah from Modern Photography is a lover of beautiful light and capturing joyful, happy moments with a style that is airy and environmental. She is constantly in search of that fleeting moment, captured forever to be shared for generations to come. Sarah is an ACAD graduate and hold a B.FA in photography and has been photographing weddings since 2006.

Contact Sarah at Modern Photography in person about your vision. She is based in Calgary, Alberta, Canada and I travel anywhere in the Rockies, including Banff, Canmore, Kananaskis, Emerald Lake, Lake Louise, Fernie and Golden, in addition to world-wide coverage.
---
MyWed

MyWed is a community of Wedding Photographers all over the world.
---