Recently Engaged?
Stress free to do list!
So, you got engaged recently? Congratulations and the first on your to do list is soak-it-all-up and enjoy it!
We will start off with a to do list that can wait and first on the list is choosing your bride's maids.
We all know that when it comes to weddings drama has a habit of popping up its ugly head in the early stages of your engagement so we would suggest to to wait for the "OMG- you're engaged!" stage to wear off. Why you ask? Well after the excitement wears off you will have a much better idea of who's excited to help you with all the wedding planning and who will make a better wedding guest than a bridal party participant if you catch my drift.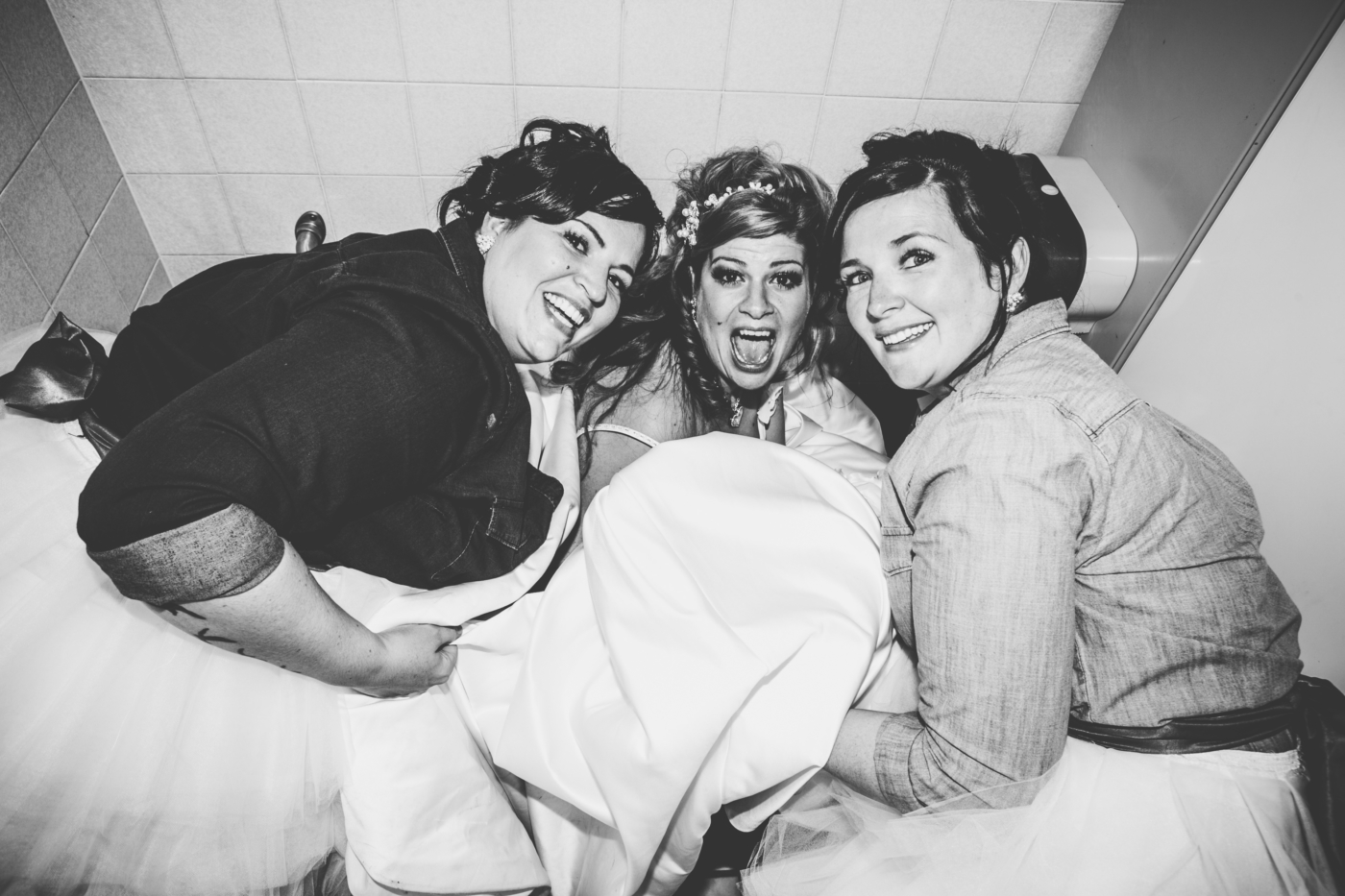 The next item on the to-do list that can wait is purchasing your wedding dress.
Take your time to browse through bridal magazines, online galleries, Pinterest etc but consider holding off before making the wedding dress commitment.
I personally found that after weeks of looking at what felt like bazillion dresses my taste kept changing but at the same time I found that I was wasting time as well. The general rule of thumb is to purchase your wedding dress about 6 to 8 months before your wedding day.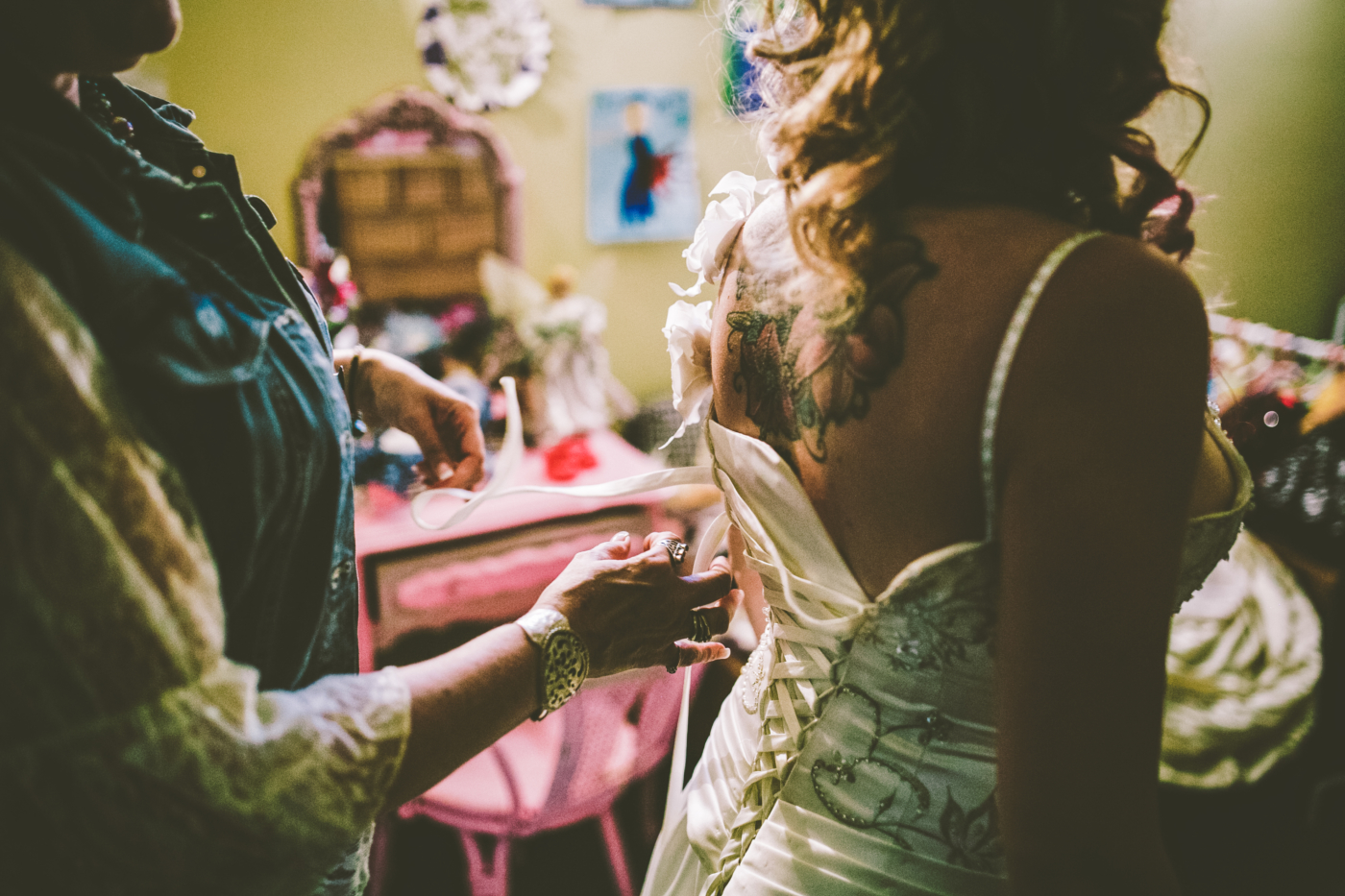 Next up is picking your wedding song!
Your first dance is one of those details that can be determined as early as you want and can be tweaked right up until the wedding day.
Check out this list of the most romantic songs.
Our wedding song is on that list "At Last" by Etta James
Bridesmaids Dresses;
When you choose a certain style for your wedding day the attire of your wedding party is a great way to carry out the overall wedding style.
Be sure to be very confident in the final look and feel of your wedding before choosing your bridesmaids dresses in case you change your mind later 😉