Ms. G arrives at Lacie Lou Boudoir Studio
This session was a Christmas gift for Ms. G's partner, we had tons of fun and were able to show Ms. G just how beautiful she really is.
"I thought about doing a boudoir shoot for almost a year before I actually bit the bullet and went for it. Even then, I almost backed out before I committed to it. Yana helped get me there and I never looked back. She was a constant help from the start of the process until the last shot, and without her coaching and incredible support this shoot would not have been anywhere as amazing as it turned out to be. If you're worried about having a camera pointed at you in next to no clothing, don't be– Yana makes it a no-big-deal experience. If you're worried about posing– Yana is very good at talking you through it and helping to position you in the most flattering way. She's got a creative eye and it translates to gorgeous photos. With Yana's talent, an amazing studio, and a stunning end product, you cannot go wrong with Lacie Lou Photography! Thank you Yana– my album was very well received "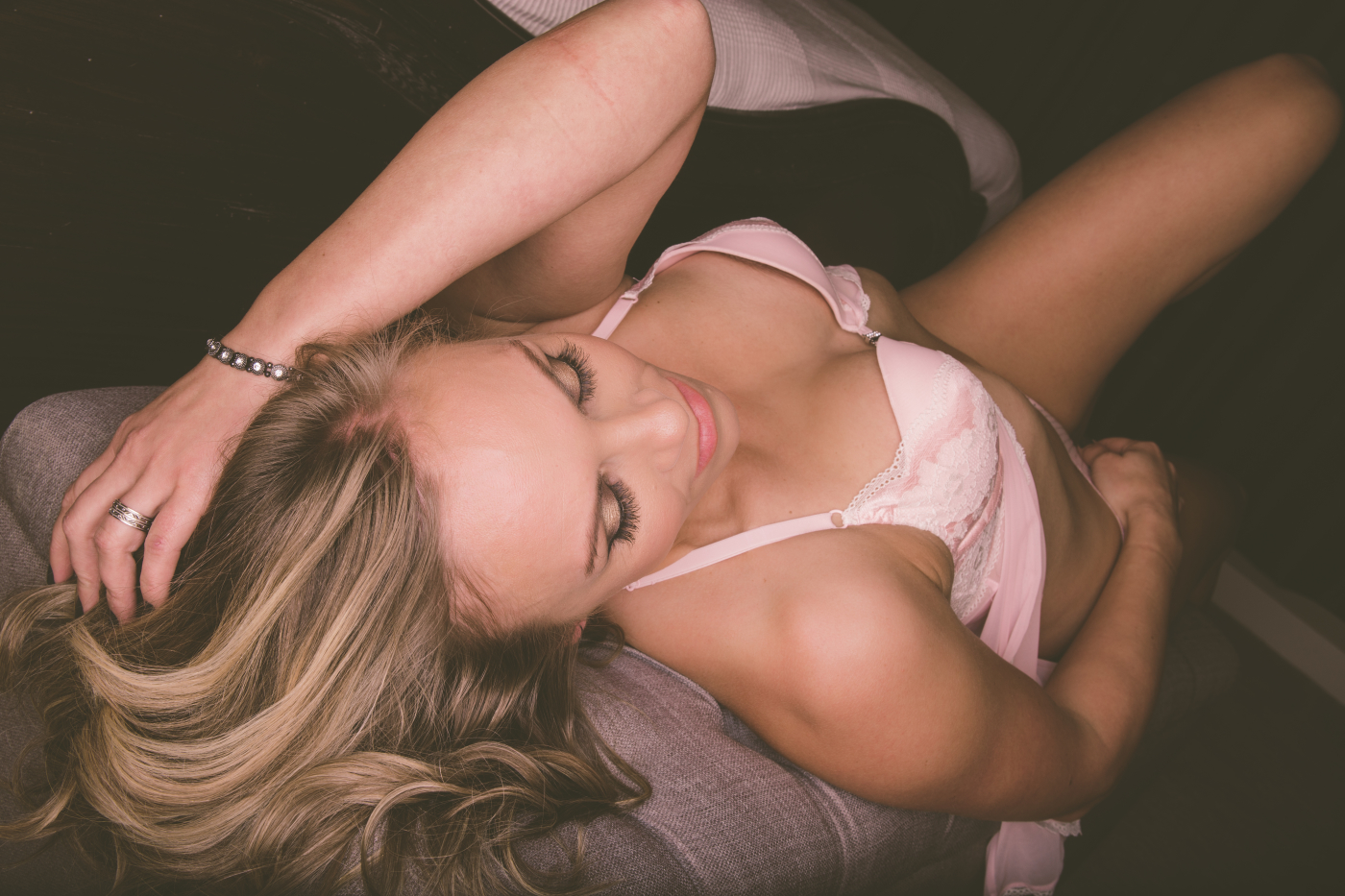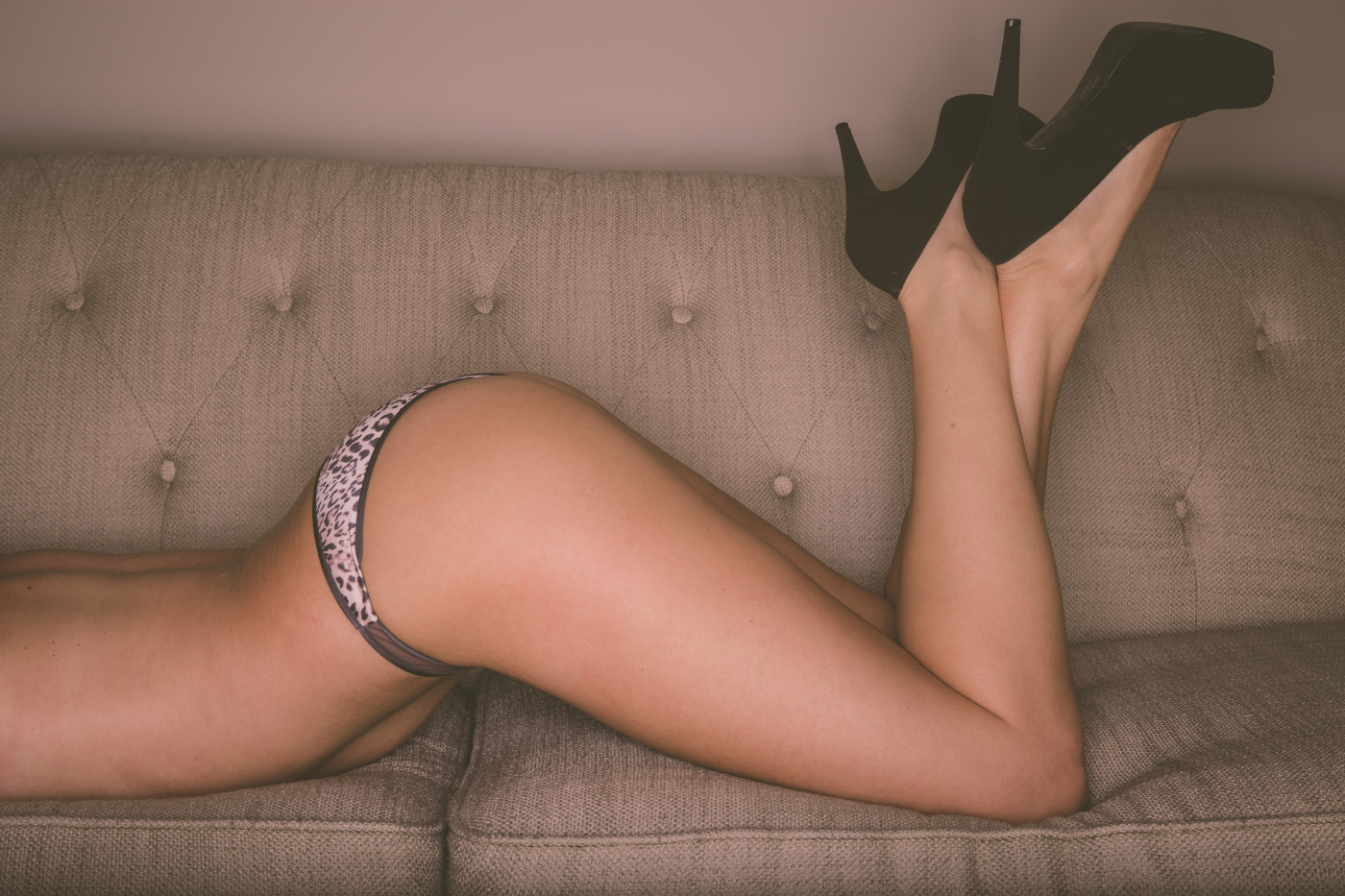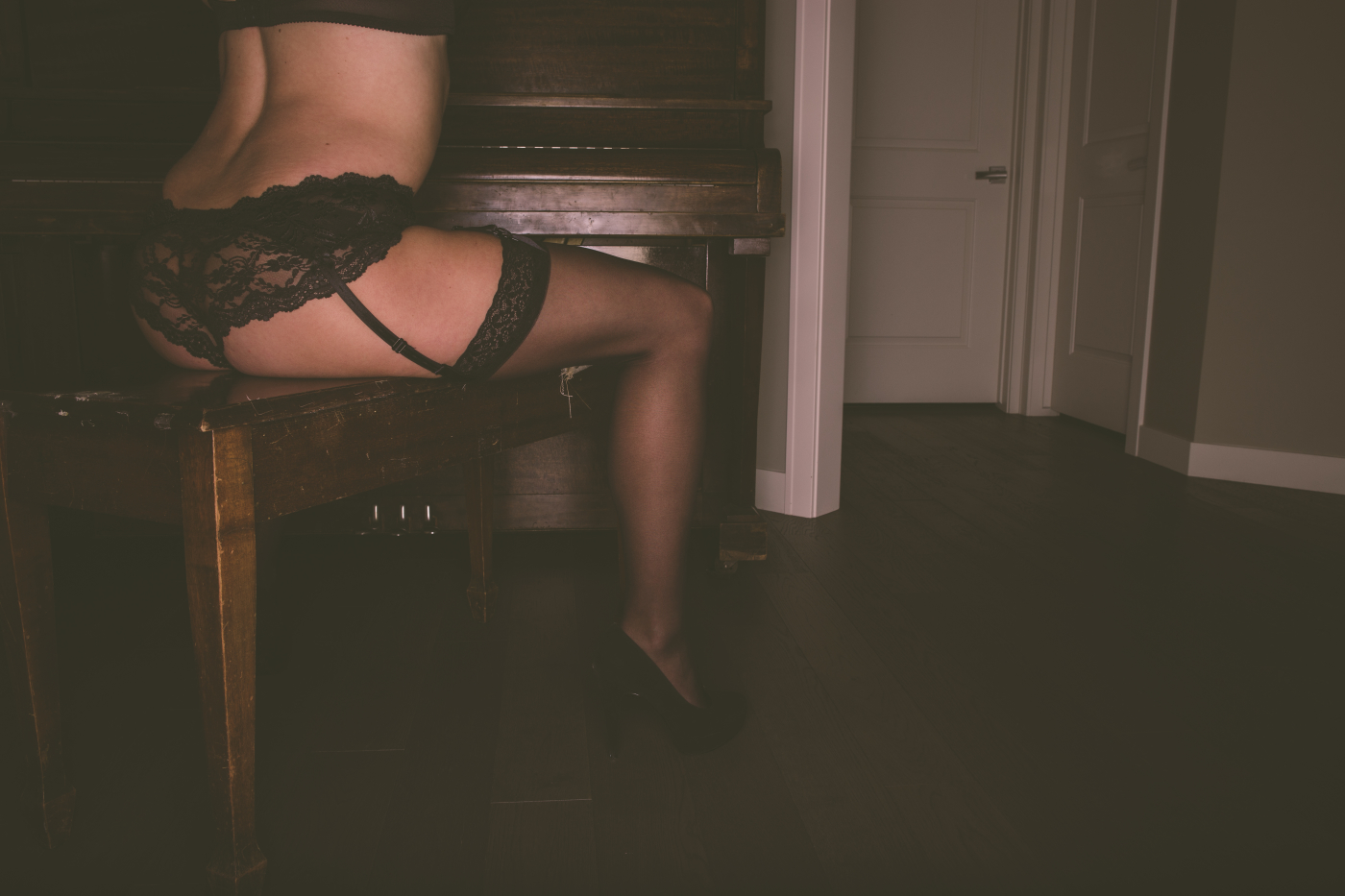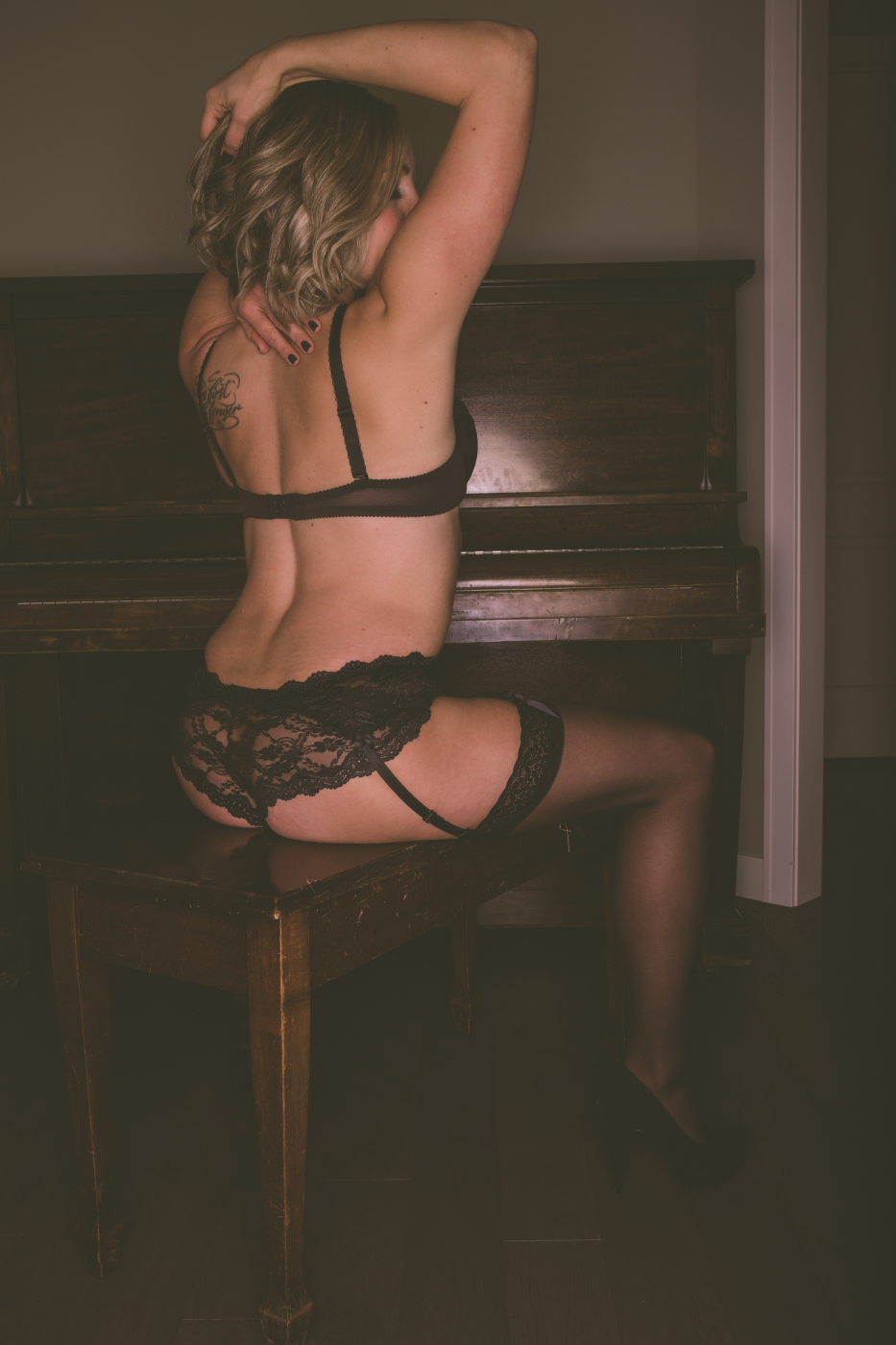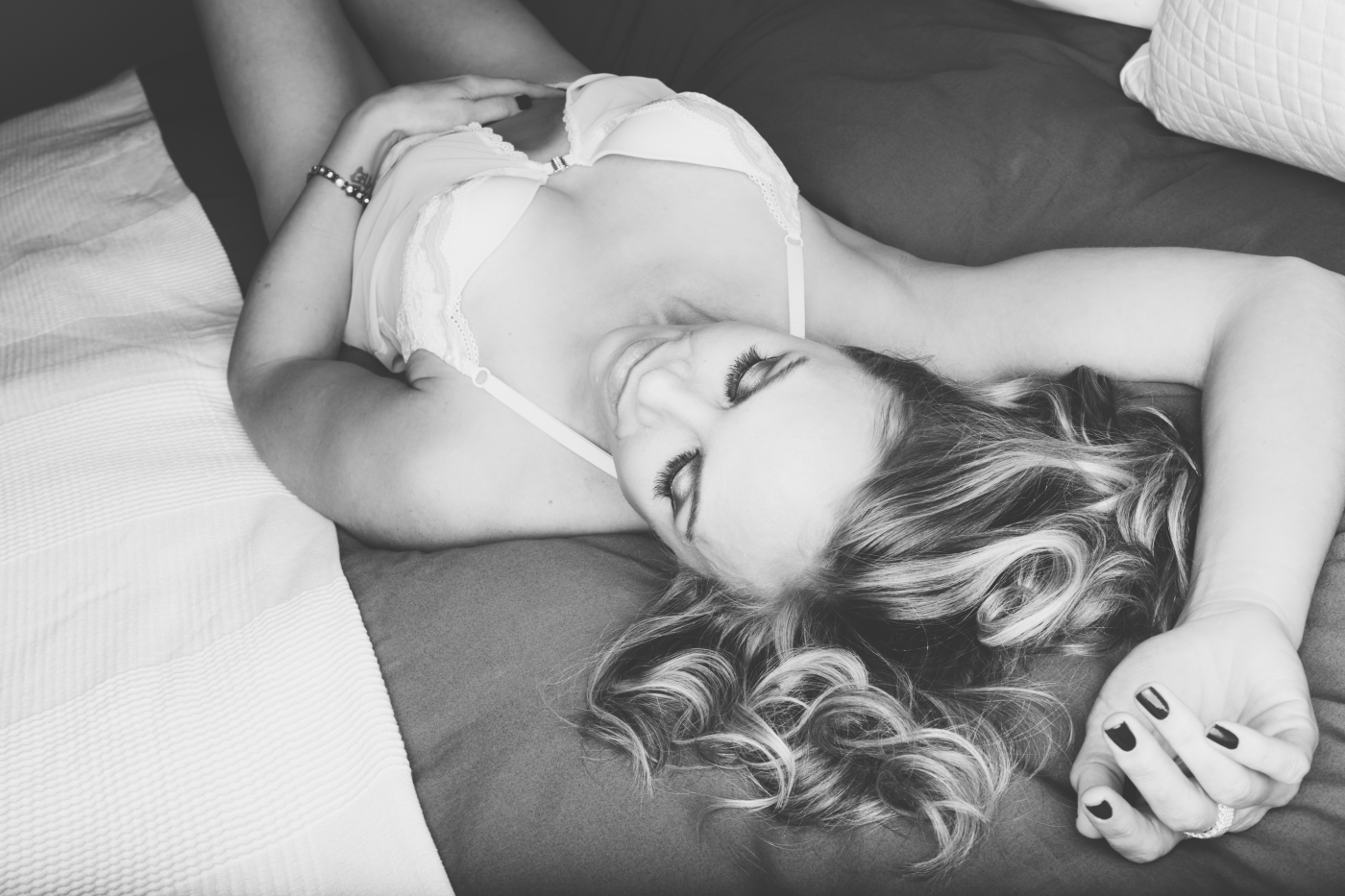 The privacy of our clients is extremely important to us and we display those images for which we have written authorization. Also note that our website is encrypted and safe.
Unauthorized duplication of any images on this site is in violation of Copy Right Law, any reproduction will be punishable to full extent of the law.
This post is also published on  Calgary Bridal Alliance