Welcome to Lacie Lou Boudoir Photography studio.
Our home studio is the largest in the city of Calgary with well over 2,500 sq feet of space for YOU to release your inner diva and celebrate YOUR unique femininity that is special to you. In our smart home studio we have high end in-ceiling speakers to play music to get you in the right mood and enhance your boudoir experience so that you have beautiful images of how fabulous you felt that day!
We are working on displaying the beautiful images of our past clients (with their written permission of course) in each and every boudoir room for inspiration!
Check out our studio space and book your boudoir session in one of Calgary's LARGEST boudoir studios!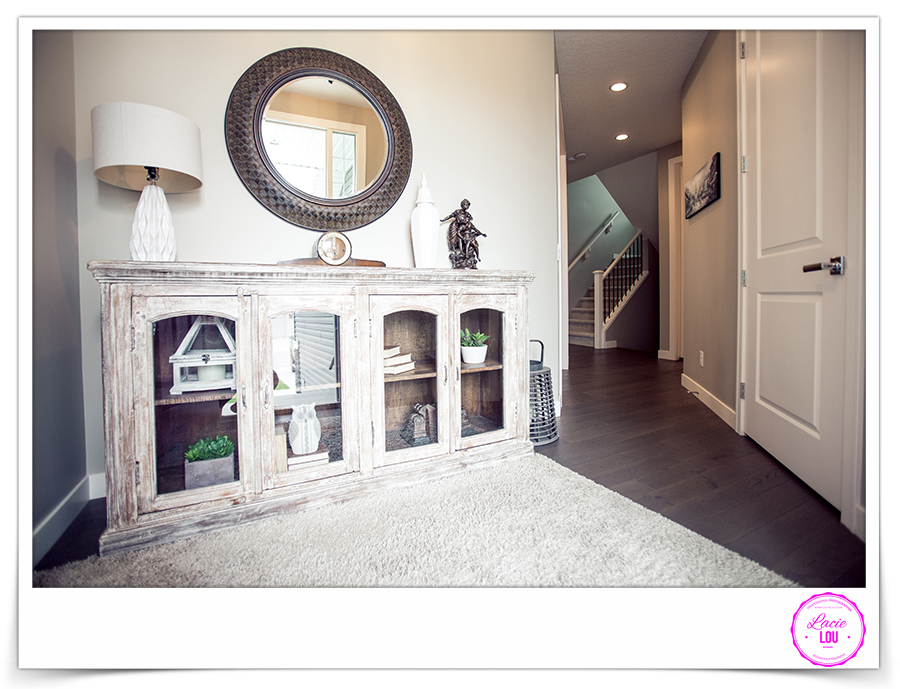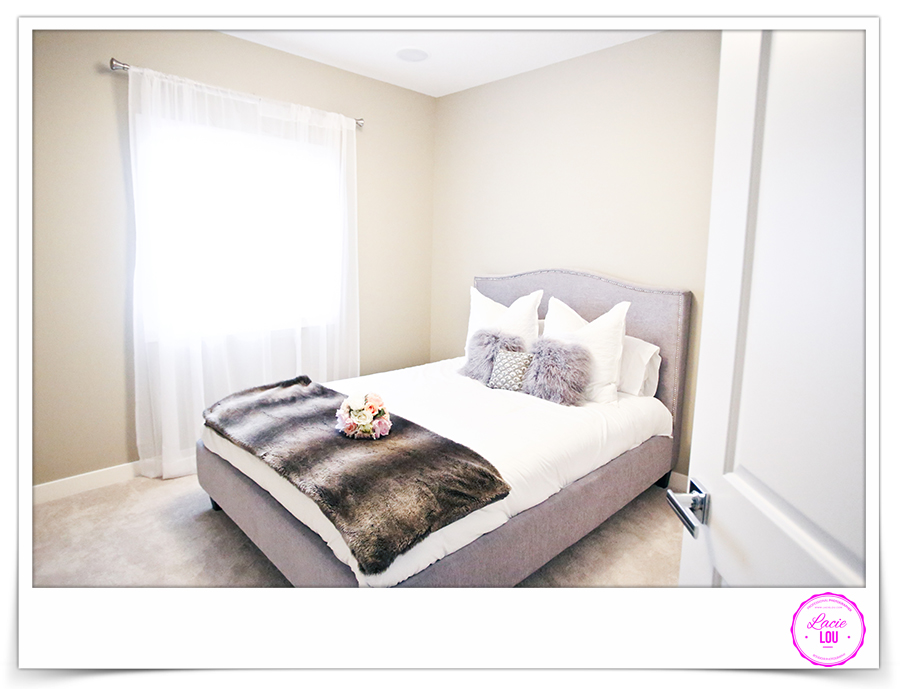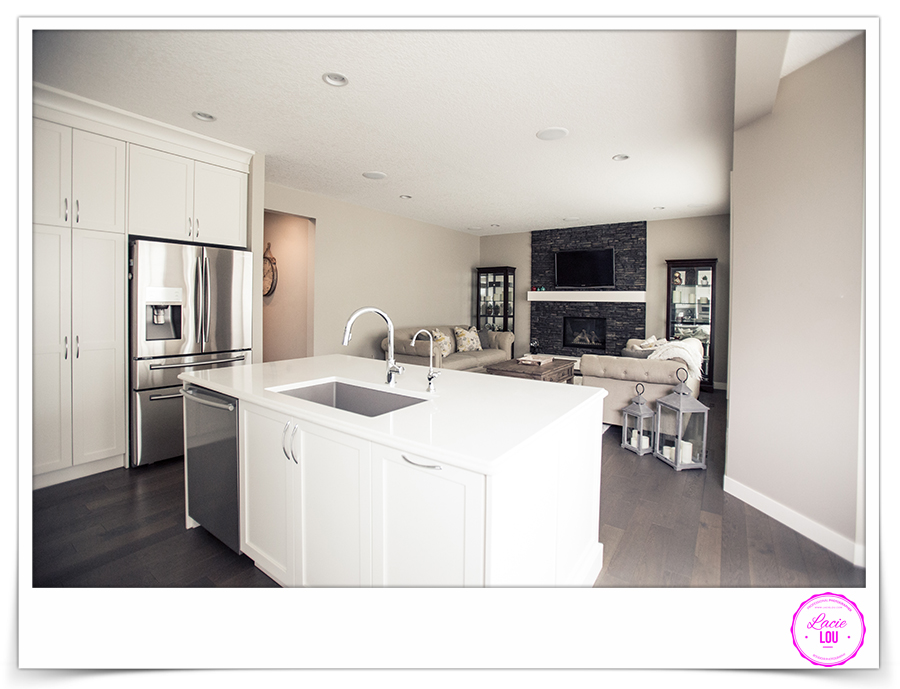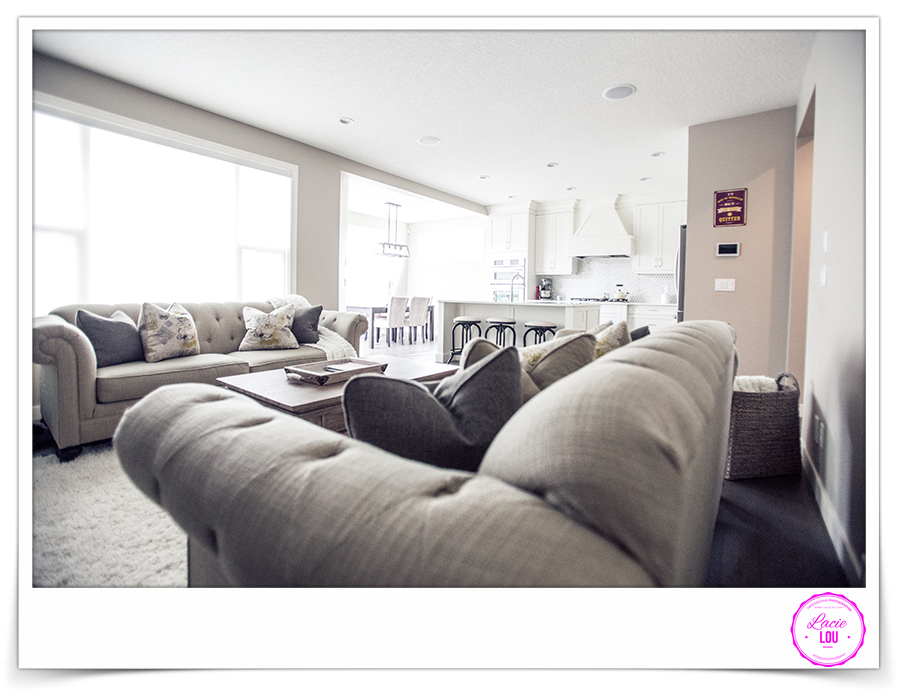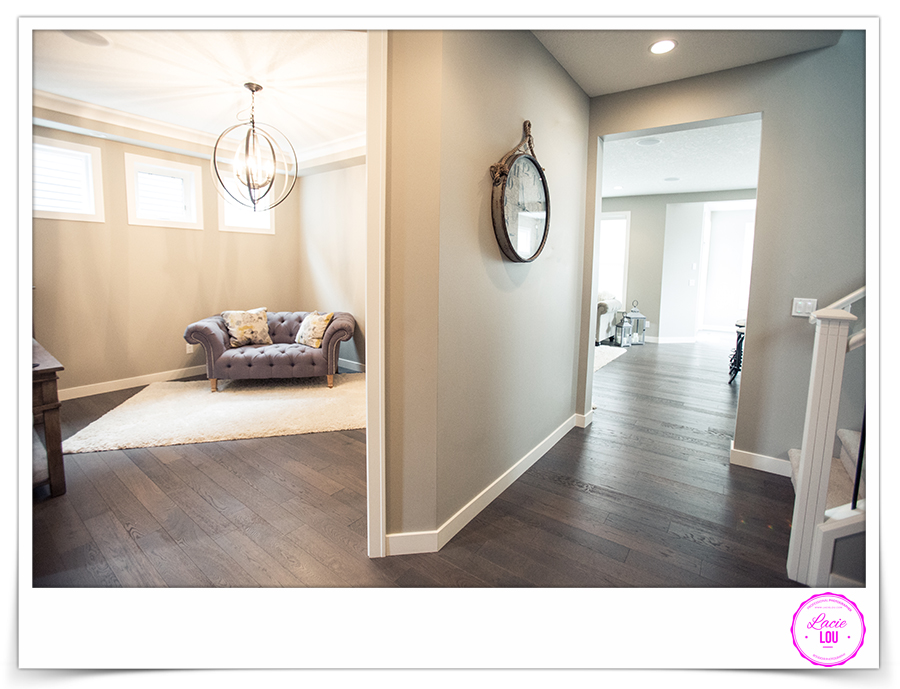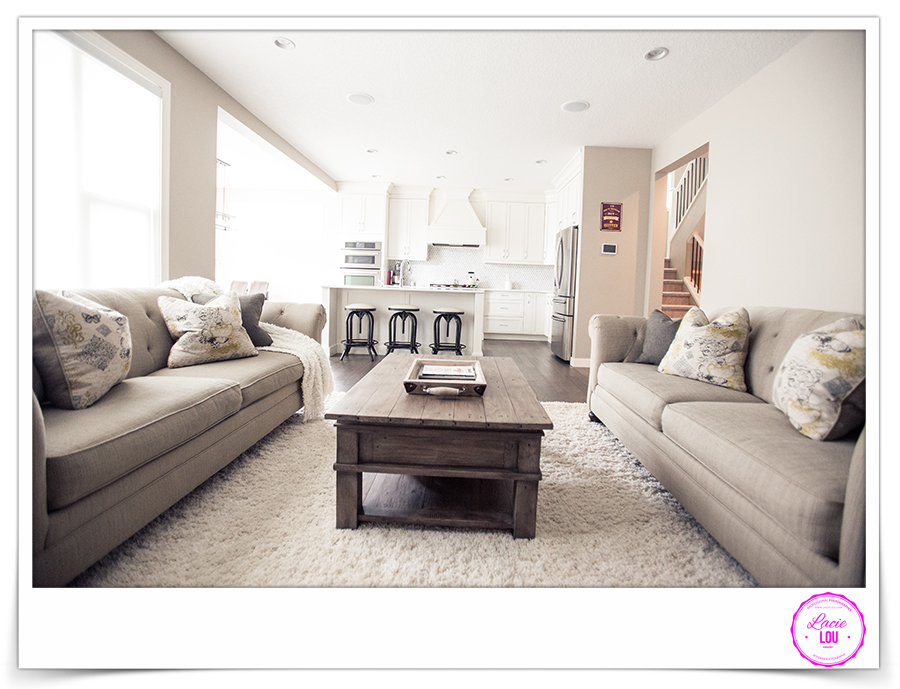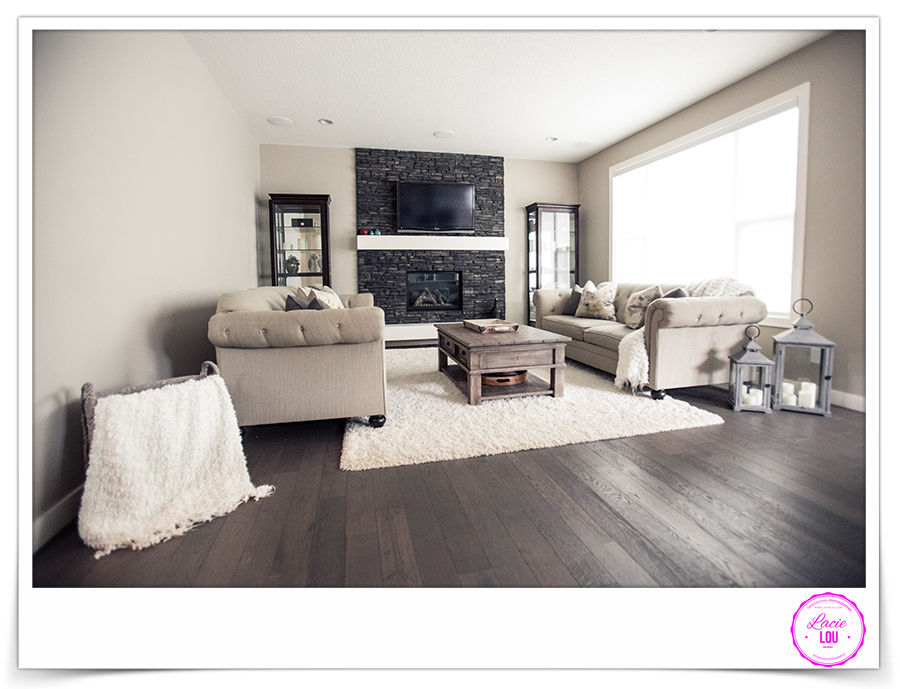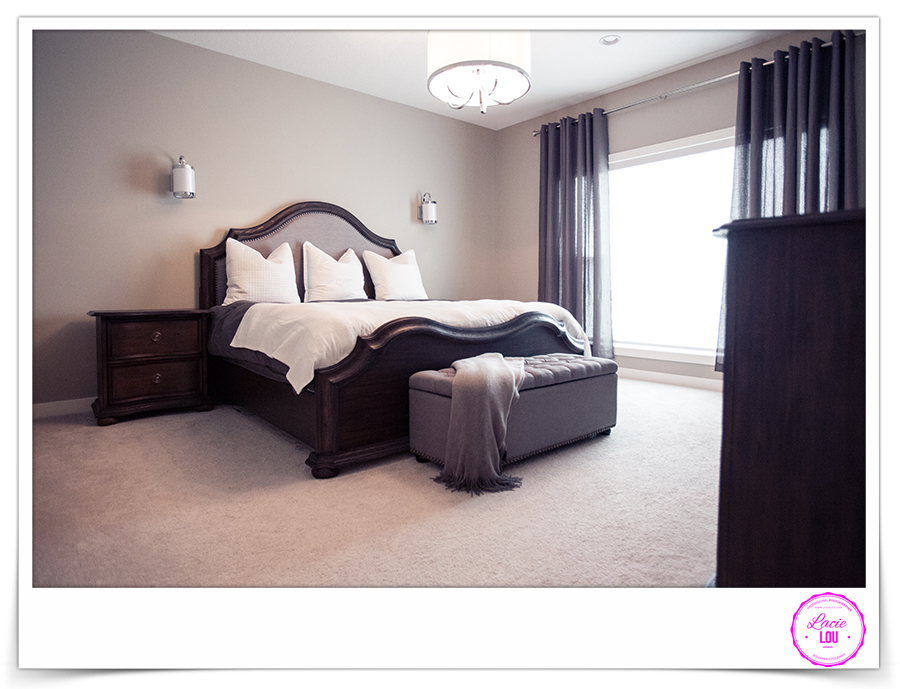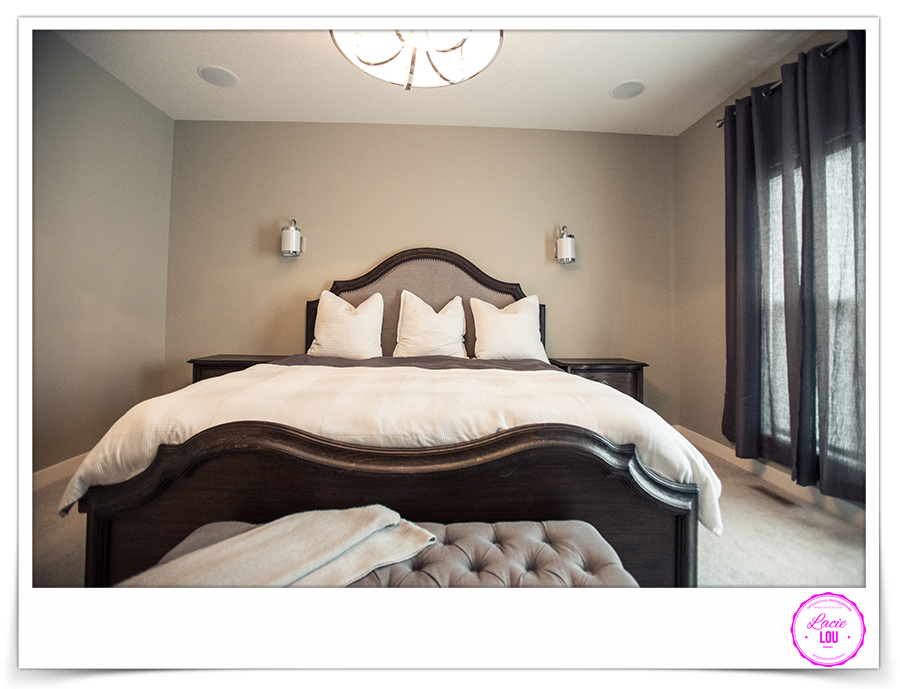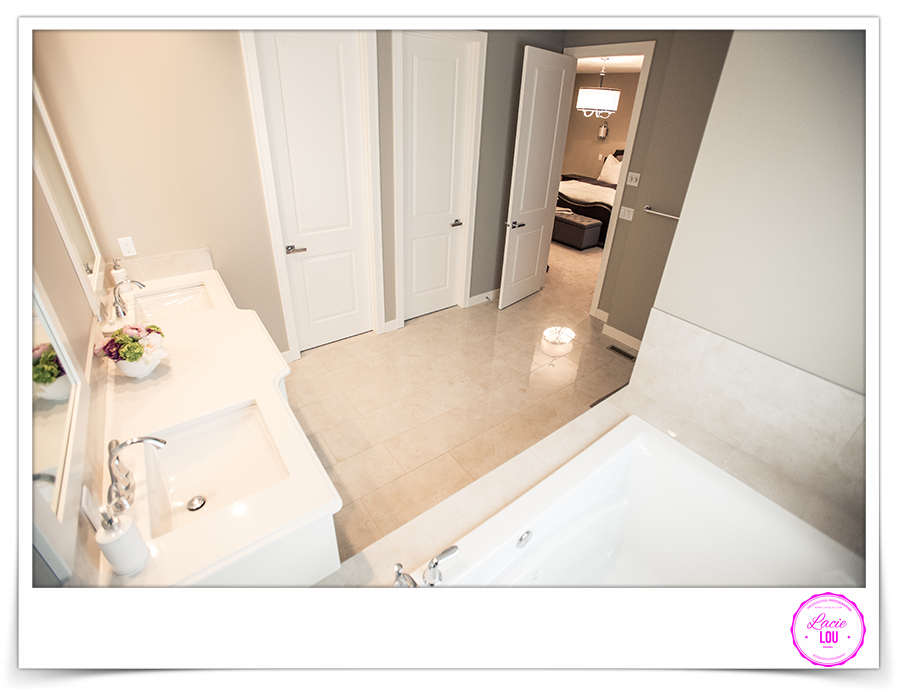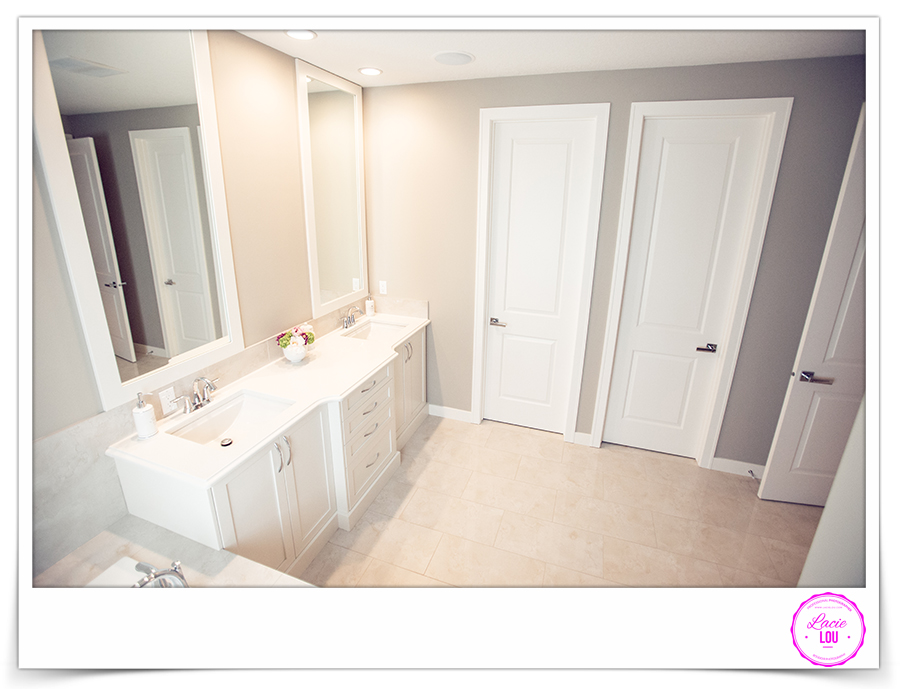 Can also be found onCalgary Bridal Alliance